WELCOME
TAKE IT TO THE MAX
Presenting: The Maxwell. Different. Modish. Designed for those who want personality. Sustainability. And the perfect location.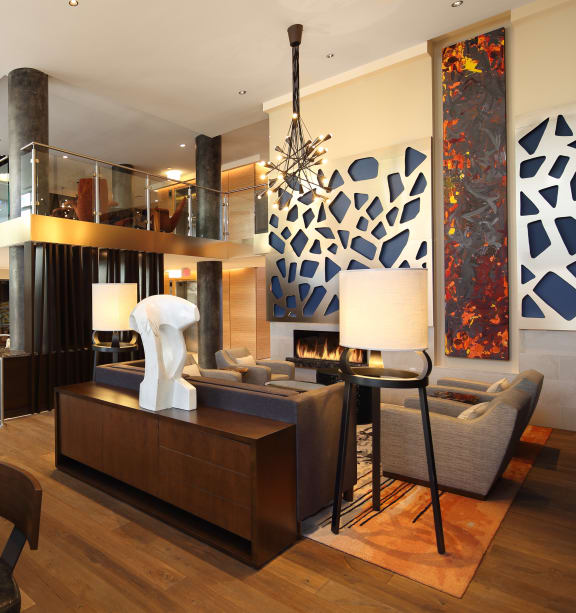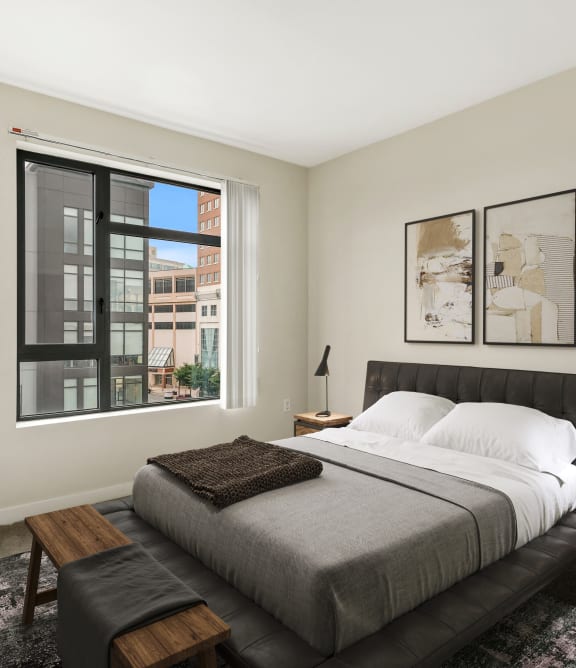 AMENITIES
LIFE. STYLE. MAX'ED
Our philosophy? Let everyone else be traditional. We're going with unique. The kind of apartment home you've long awaited. This is a home for the eXpressive age. For those who know how to enjoy themselves. And know how to get what they want.
For those who know how to choose
Sign your lease, pay your rent & move-in amount electronically
NEIGHBORHOOD
GREAT PLACES
ENJOY, EAT & SHOP
Our big advantage? We made sure you don't have to go far to live in an apartment that is miles ahead of the game. The Maxwell is less than half a mile from the Ballston Metro and within a quarter of a mile from eight bus routes and surrounded by countless pristine restaurants.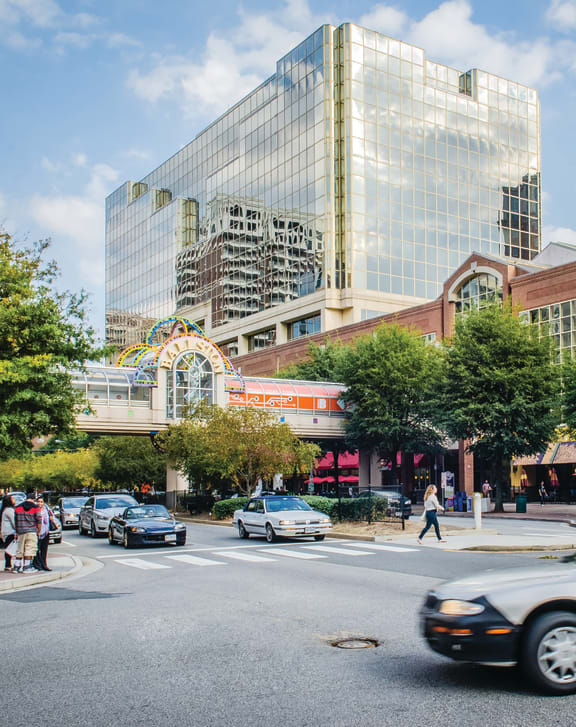 SHOPPING AREA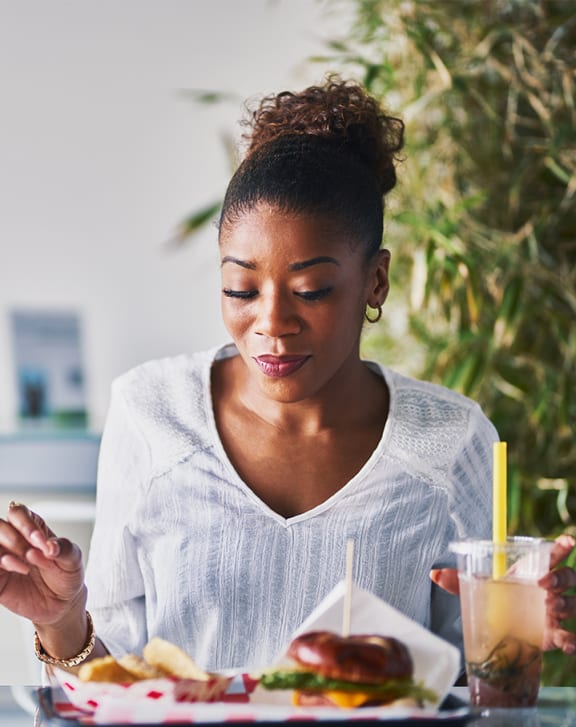 RESTAURANTS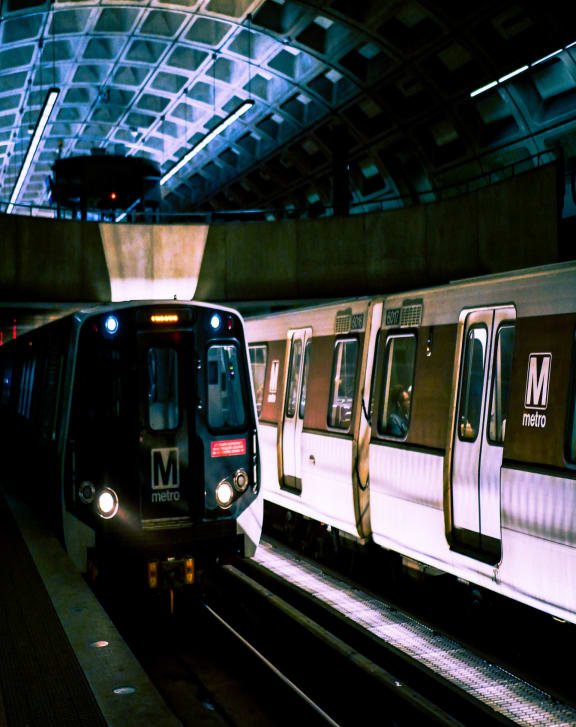 TRANSPORTATION
PHOTO GALLERY
EXPLORE & DISCOVER
Take a look at some of the most original Arlington, VA rentals.